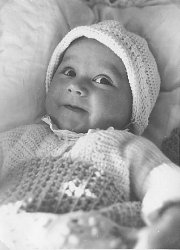 Ingegerd five months old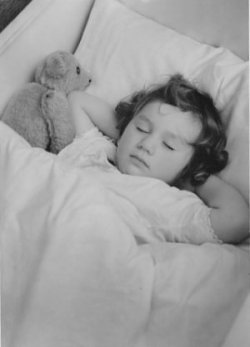 October3, 1933
The teddy's name was "Nalle"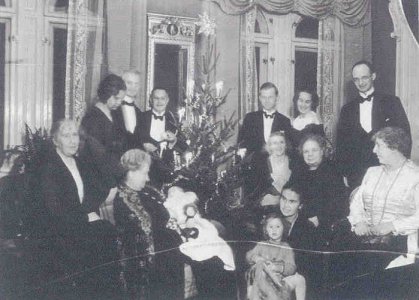 Christmas Day 1933 all family at my grandmother's.
I'm sitting in my mothers lap.
My brother 6 weeks old
Photo by my father Torgil Ståhle
Lay the mouse on the heads for names

Names and data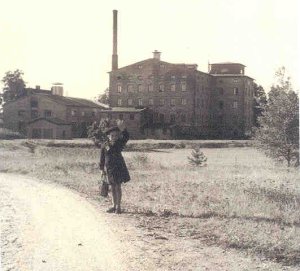 Going to my first day at school
The yeast factory where my father was working in the background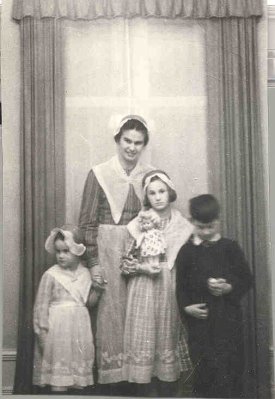 My birthday 10 years old
My mother, my little sister and I wearing Uppland National costume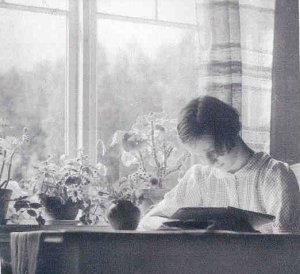 Reading 11 years old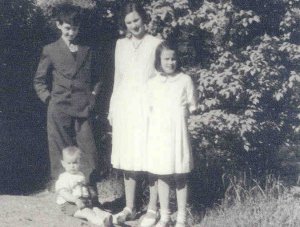 My Confirmation Day May 22, 1946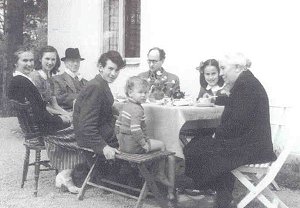 Family May 18,1947 outside the western wall of our house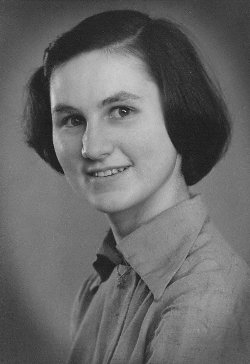 Lucky girl, just engaged to Roland
He has taken this portrait of his beloved.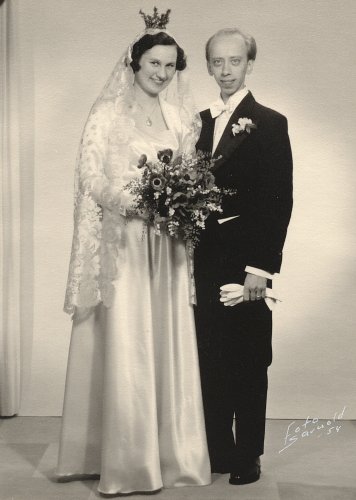 Wedding 1954- April 25